Closure of the permanent glass collection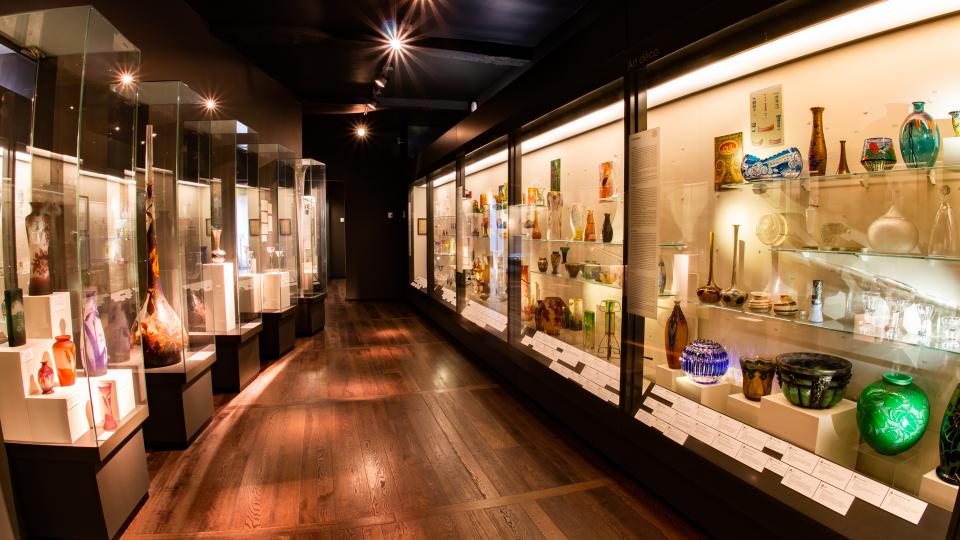 Liège is preparing for the arrival of the streetcar. The worksite linked to its installation has started in Féronstrée in September 2021. The Grand Curtius, anxious to preserve and conserve its most fragile works, is adopting exceptional preventive measures. The repetitive vibrations caused by the construction site may cause the exhibits to fall.
As of Monday, October 4, 2021, the pieces of the permanent collection of the glass department will be secured and the collection will not be accessible until further notice.
Discover the broadcast 'Tram En Commun' S4#9' of 28.10.2021, a report of RTC Télé Liège dedicated to the protection of these fragile and exceptional glass pieces as well as to the removal of the works of the Museum of Ansembourg.