Grand Curtius - Ground floor of the Curtius Residence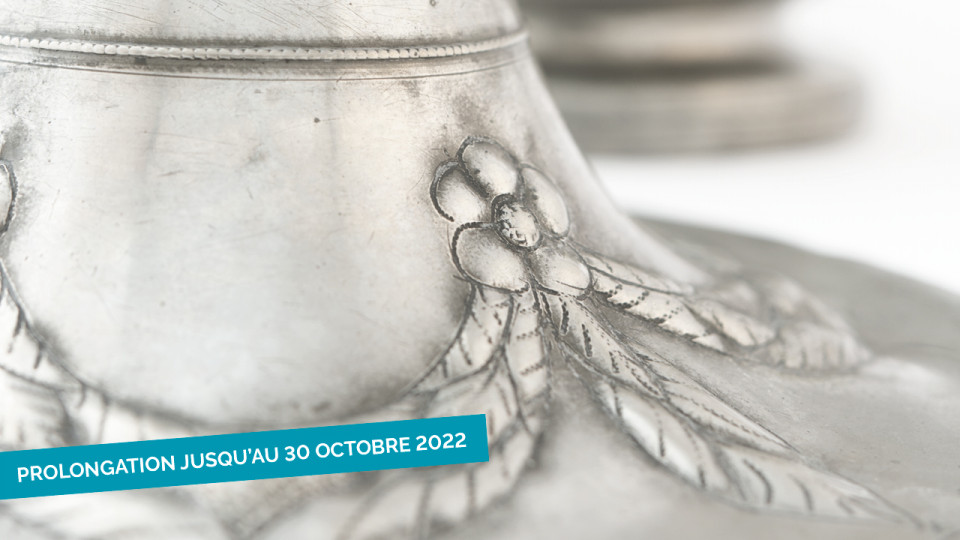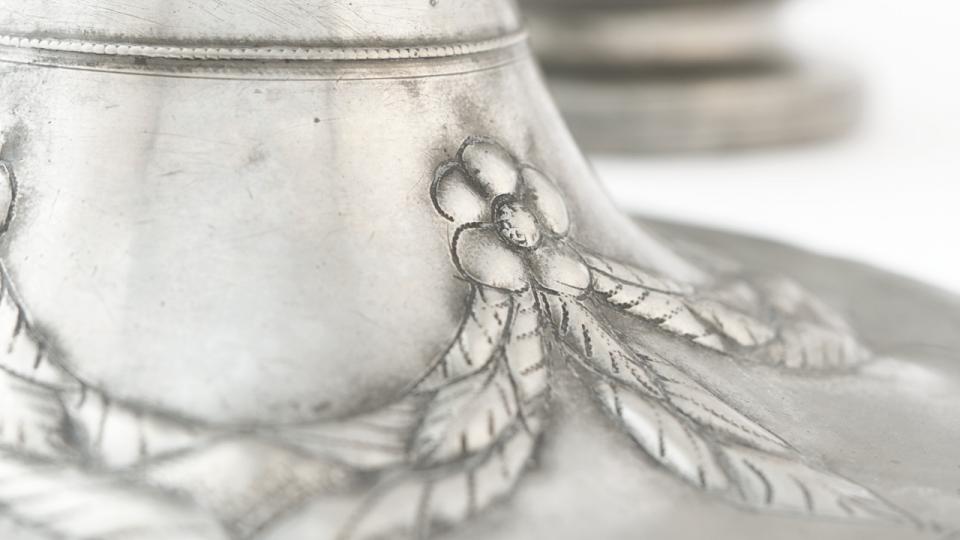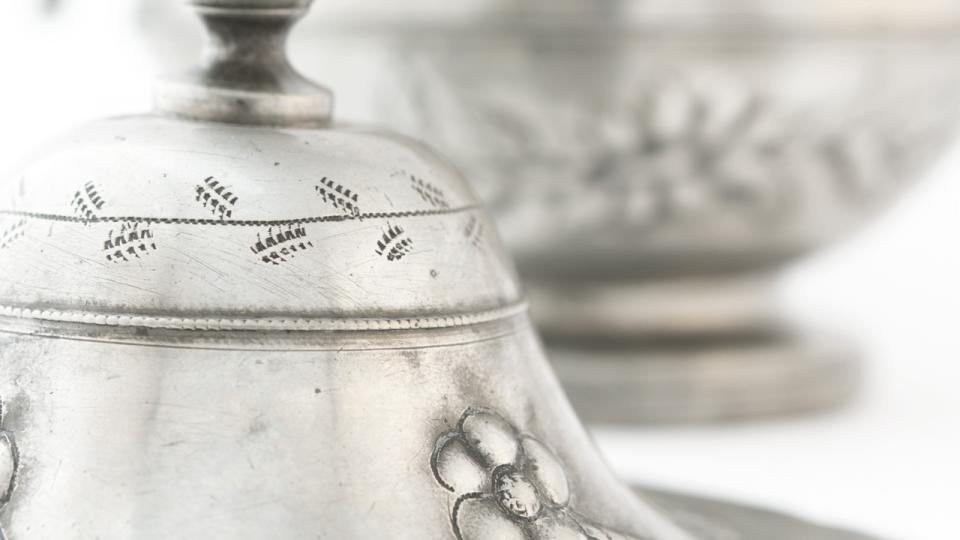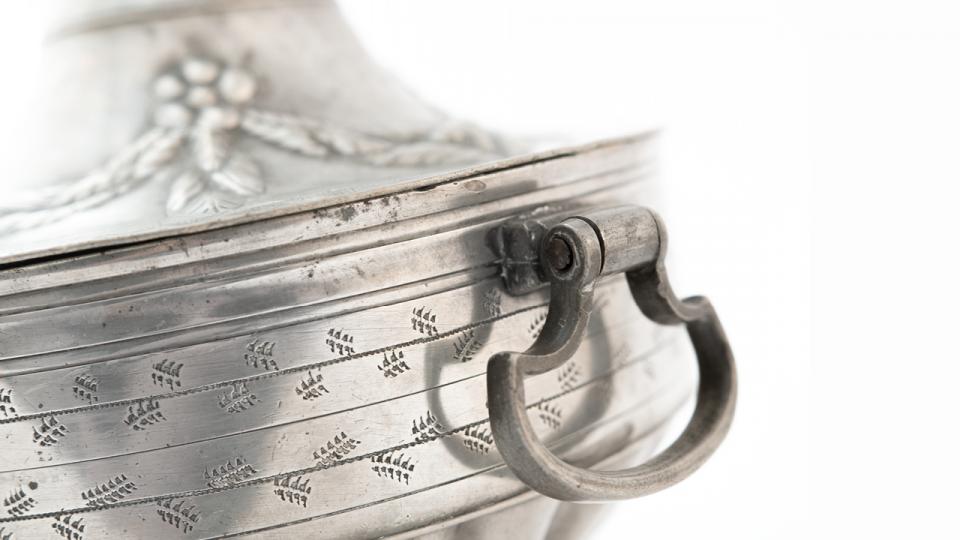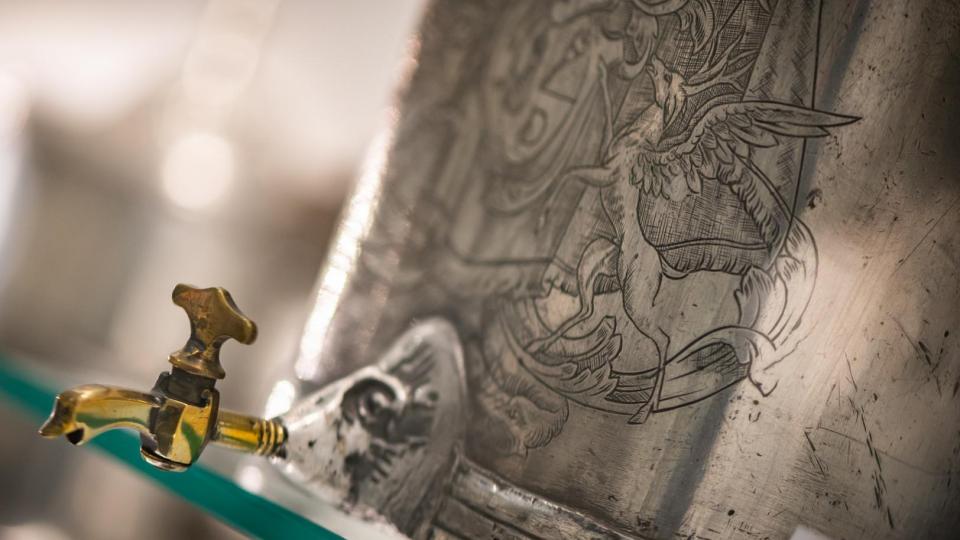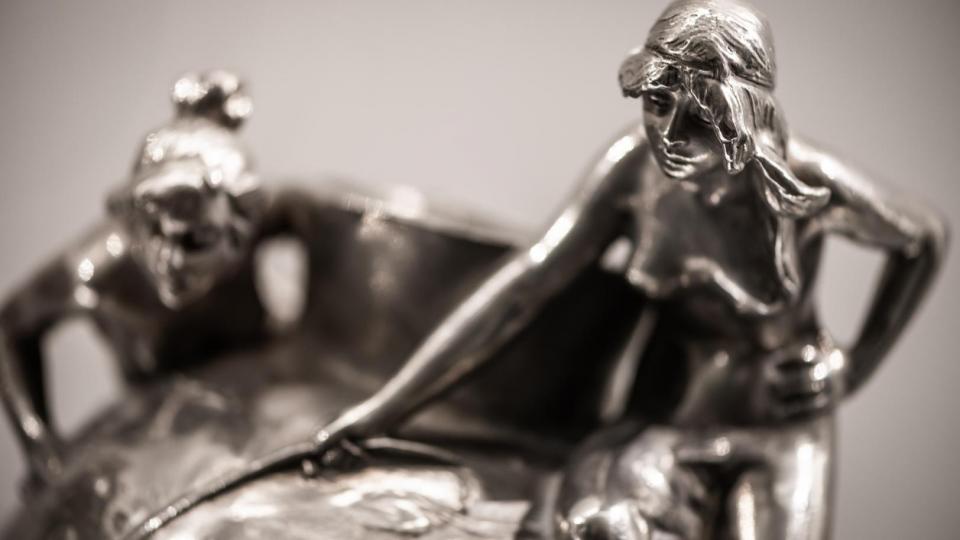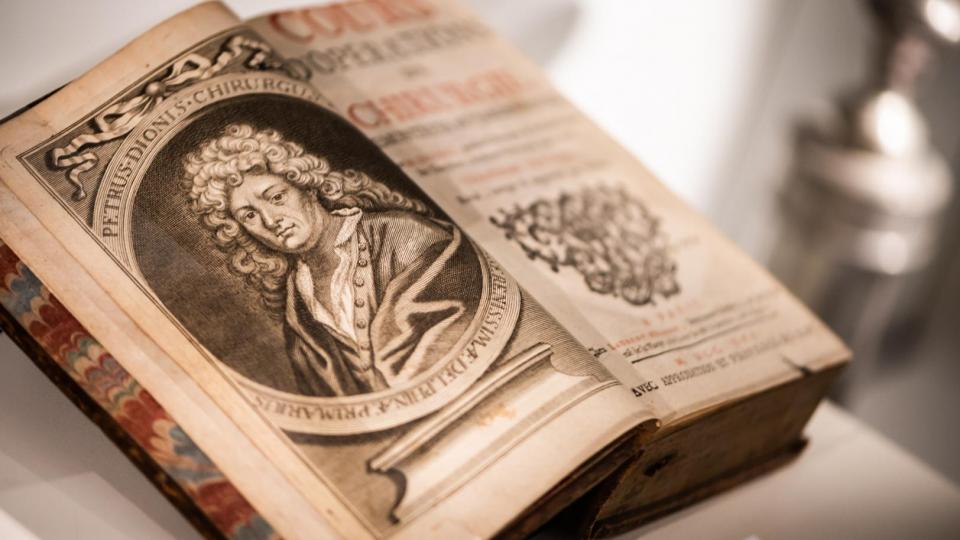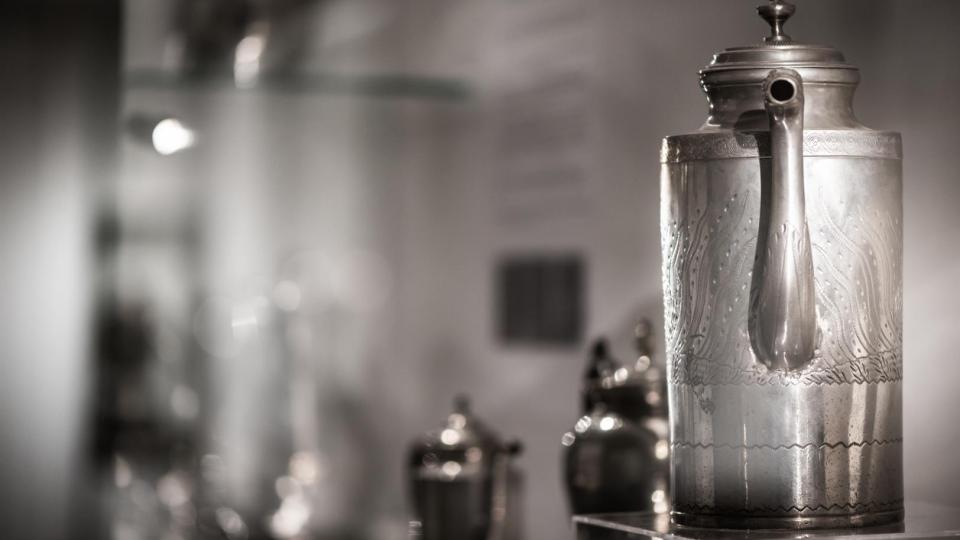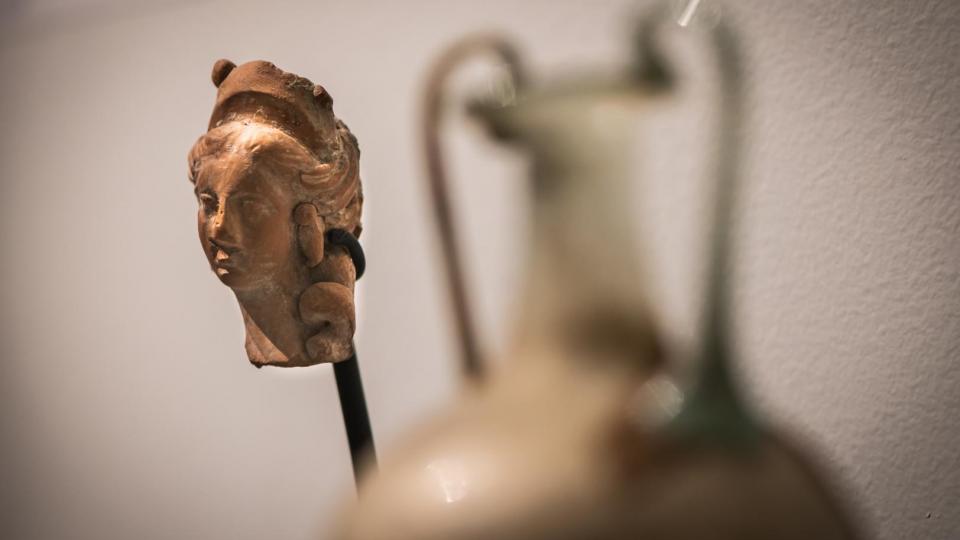 Lemaire Donation Exhibition | Antique pewter Bibliophile Engravings Archeology
Fruit of the donation of patron Roger Lemaire to the Institut Archéologique Liégeois (I.A.L.), the exhibition Donation Lemaire | Old pewter Bibliophilia Engravings Archeology showcases a large collection of pewter, a library made up of old editions, paintings and engravings as well as archaeological objects.
The Archaeological Institute of Liège
The Institut Archéologique Liégeois (I.A.L.) is an association created in 1850. Its mission is to research, collect and preserve works of art and archaeological monuments from the Province of Liège.
Since 1909, an agreement has governed the pooling and management of the Institute and the Curtius Museum.
The association 'Friends of the museums of the Institut Archéologique Liégeois' (A.M.I.A.L.), created in 1933, supports the Institute in the realization of its new acquisitions through deposits, legacies and donations.
The donor
Roger Lemaire is one of the oldest members of the I.A.L., of which he has been an honorary member since 2019. This former doctor and honorary professor at the University of Liège, self-taught enthusiast of the metal arts, is also a great collector of tins.
The gift
Old pewter: ewers and water jugs, broth bowls, table fountains, Art Nouveau pewter...
The Lemaire donation consists mainly of pewter, and honors the know-how of pewter potters. It is made up of 300 Meuse (Liège, Huy, Namur, Dinant) and French pieces. The manufacturing techniques and the hallmarks of pewter are presented within the course.
Bibliophile Engravings
The set is completed by a library with rare editions and whose works are selected by Roger Lemaire, because of his many passions. It reflects the personality of this modern humanist, whose book is considered a vehicle for understanding the world. These books enrich the prestigious collection of ancient works of the Ulysse Capitaine Library which manages the Roger Lemaire collection.
Graphic works of art accompany these works, in particular prints enhanced with watercolour. They mainly represent views of Liège and its country between the 16th and 18th centuries. Among these are works by renowned artists such as Mérian, Blaeu and Remacle Leloup.
Archeology
Active member of the Archaeological Circle Hesbaye-Condroz from 1967 to 1990, Roger Lemaire took part in the excavations of Vervoz (1966) and Ombret (1969). Passionate about archeology and excavation sites, he also enriched the donation with a few archaeological pieces.
- - -
The exhibition pays tribute to Roger Lemaire, patron and humanist, and to his generosity for the benefit of the collections of the I.A.L and the museums of Liège. It bears witness to this remarkable donation, placed on deposit at the Grand Curtius.
Exhibition curator: Luc Engen, Honorary Curator of the Archaeological Institute of Liège
Practical information
> From 10.06.22 > 21.08.22 - Extensions > 30.10.22
> Free entry
> Grand Curtius - Ground floor of the Curtius Residence
Picture gallery
Photos 1 to 3: Tureen. Workshop of Nicolas Dechamps. Beginning of the 19th century - Copyright Grand Curtius - City of Liège